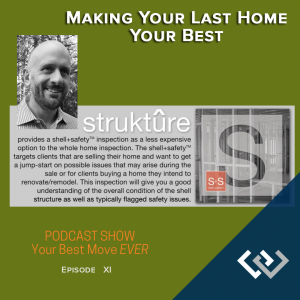 Guest Ron Bovee, owner of Strukture Home Inspection, offers thoughts on how to improve living conditions as we age, and accessibility features to look for in your last home.  Learn key maintenance tasks to prevent major repairs.
Call or text: 541-285-5152
Connect with Judy to start planning your next best move.
Call or text 541-968-2400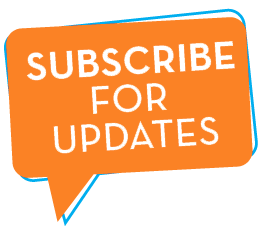 Subscribe to receive immediate releases of upcoming episodes on your PODCAST App:  Apple/iTunes, Stitcher, Google Play or Spotify
If you enjoyed this podcast – I would Love to hear about your biggest take-away.
Please leave your comments or questions below. Thank you!