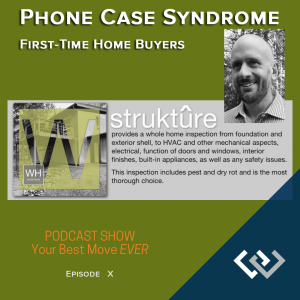 Guest Ron Bovee, owner of Strukture Home Inspection, offers first-time home buyers thoughts on how to maintain your biggest asset.  Learn key maintenance tasks to prevent major repairs.
Call or text: 541-285-5152
Connect with Judy to start planning your next best move.
Call or text 541-968-2400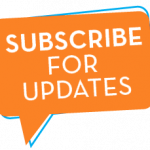 Subscribe to receive immediate releases of upcoming episodes on your PODCAST App:  Apple/iTunes, Stitcher, Google Play or Spotify
If you enjoyed this podcast – I would Love to hear about your biggest take-away.
Please leave your comments or questions below. Thank you!